We are members of the creative era. Here, in this era internet has become our all-time source to gain insights on anything we want to check while we are sitting at home. Therefore, we must focus on how we design the space that can keep us jovial and cozy. Here are a few ideas for you to work on your creative space:

Focus on your living room

The most attractive and functional area of our home is our living area. We spend most of our time with families watching Tv's or playing games together in the area. Hence, it should be soothing and comfortable enough. Replace your worn-out furniture with something colorful & comfortable pleasing to eyes. Work on the corners of the living room by placing a vase with beautiful and scented flowers to feel the nature close to you.

Bedroom

This room is your own space wherein you bang on to new ideas, dreams, and goals in life.I'd recommend as per my personal space, paint your wall with your favorite color and keep one wall blank where you can post your thoughtful writeups, happy quotes, posters, ideas that can keep you motivated and pumped up. Keep a corner decked with your fav books(Me, I am an avid reader, I love books around me). This works as per my experience. If you are not a book junkie, fix your corner with your favorite things.

Balcony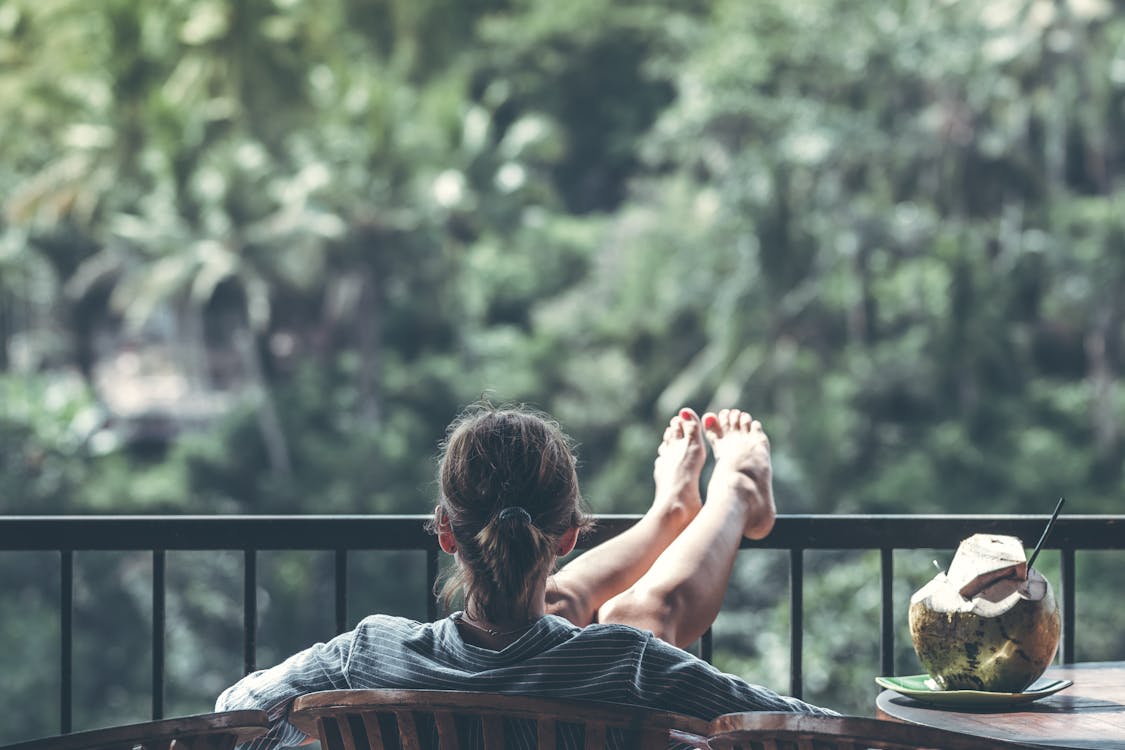 This space has my heart. I am a nature lover and an addict to fresh air. I love to spend my time sipping coffee in this area. My balcony is beautifully created by the most talented creator, me(Haha just kidding). The area is planted with beautiful creepers and hanging flower pots. You can keep a couch or a beautiful swing for yourself to sit and enjoy your time.
Dedicated Workspace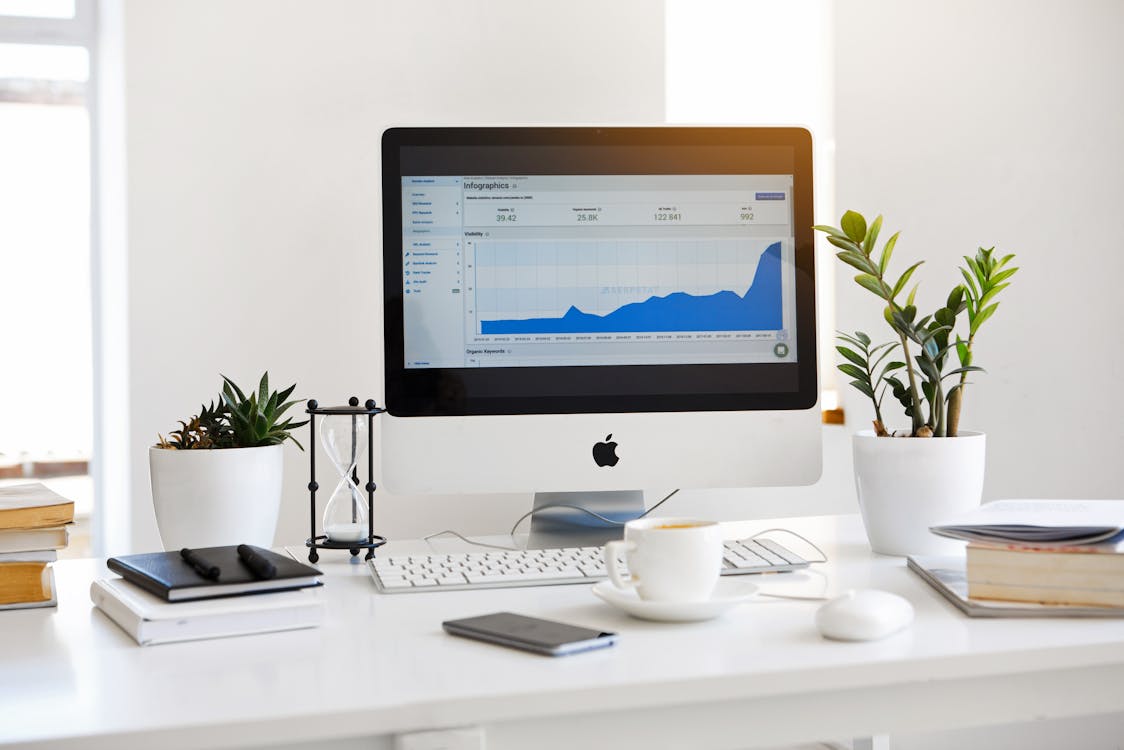 In this digital era, we all can easily sit at home and organize our schedules. The first & foremost thing is to find a space that is separated from your living room or personal room to avoid the disturbance. The next thing is to find the right furniture suiting your work. Declutter your table and set it according to your work needs. For me, I'd love a plant on my desk with a beautiful diary and pen. The wall fixed with a whiteboard to note down important things or ideas and a bottle of water. That's called a perfect workspace according to me and my work.
Having a beautiful and comfortable space helps to channelize your mind and thoughts by spreading positive vibes around you. I have actually felt the difference before & after organizing my space. It has made me much more efficient and I enjoy alot. I hope these ideas are helpful to you as it can control your environment according to your mindset.
Lots of Love- Paridhi