Hey guys, I am back with some amazing self-care ideas for you which doesn't require you to put in much effort. Self-care is an art which we often forget is important to practice. With so much going around in the world, Covid-19, Cyclones, Earthquakes in parts of the world, Animal abuse, Racism, and so much more, exhaustion is evident in our ordinary lives.
We all know self-care is important, but we don't realize how & when to do stop & take rest. I am here to share with you all a few ideas which you can easily follow to keep the aesthetics of self-care in place.
Make your coffee
This is one of my favorite things to do as soon as I leave my bed in the morning. Coffee & I share a deep relationship of never leaving each other no matter what. 😀 Why coffee? Well for me, it helps me to start my day effectively. The caffeine makes my mind fresh & helps in channelizing my whole day chart.
Take short breaks from work
People don't realize the importance of taking short breaks instead of one long hour break in between the working hours. It's important for your mental health & also helps you in rejuvenating yourself. Shorts breaks play a significant role in refreshing your mind while giving it rest & meanwhile helps you in chasing new ideas for your work. I insist you implement this into your daily routine & see the difference.
Read your appreciation letter/comments
When fatigue takes over you & drowns you in the stream of negative thoughts, read appreciation letters or comments from your favorite Instagram feed or blog post. This will help you to stay motivated & double up your energy. It's often told; you're what you think about yourself. So always stay motivated & feel good about yourself.
Create your favorite Pinterest board
I wanted to share this with you all since surfing Pinterest has helped me to stay calm. I urge you to check out this app if you haven't checked yet. There are so many creative ideas about everything you need to check. Creating your own board on this platform gives ecstatic vibes & keeps your fresh.
Also, if you haven't followed me on Pinterest yet, do follow 😀
Fragrance & scented candles
Fragrance helps to stimulate your thoughts & emotions to soothe your mind. The fact that we all follow the concept of agarbattis or dhoop at our homes helps in gainsay the negativity from home. Fragrance or scents sets a peaceful aura at home. It's important to smell good in order to feel good. I personally use an aroma oil diffuser at home which has some great fragrance & keeps me happy.
Good food
Eating good food is an important practice to follow. A healthy diet inclusive of fruits, cereals, salads helps in the mental stability & of course in keeping yourself fit & in shape. I have been eating good & clean food for like months, seeing a big change in myself. Therefore, be cautious of what you eat.
Meditate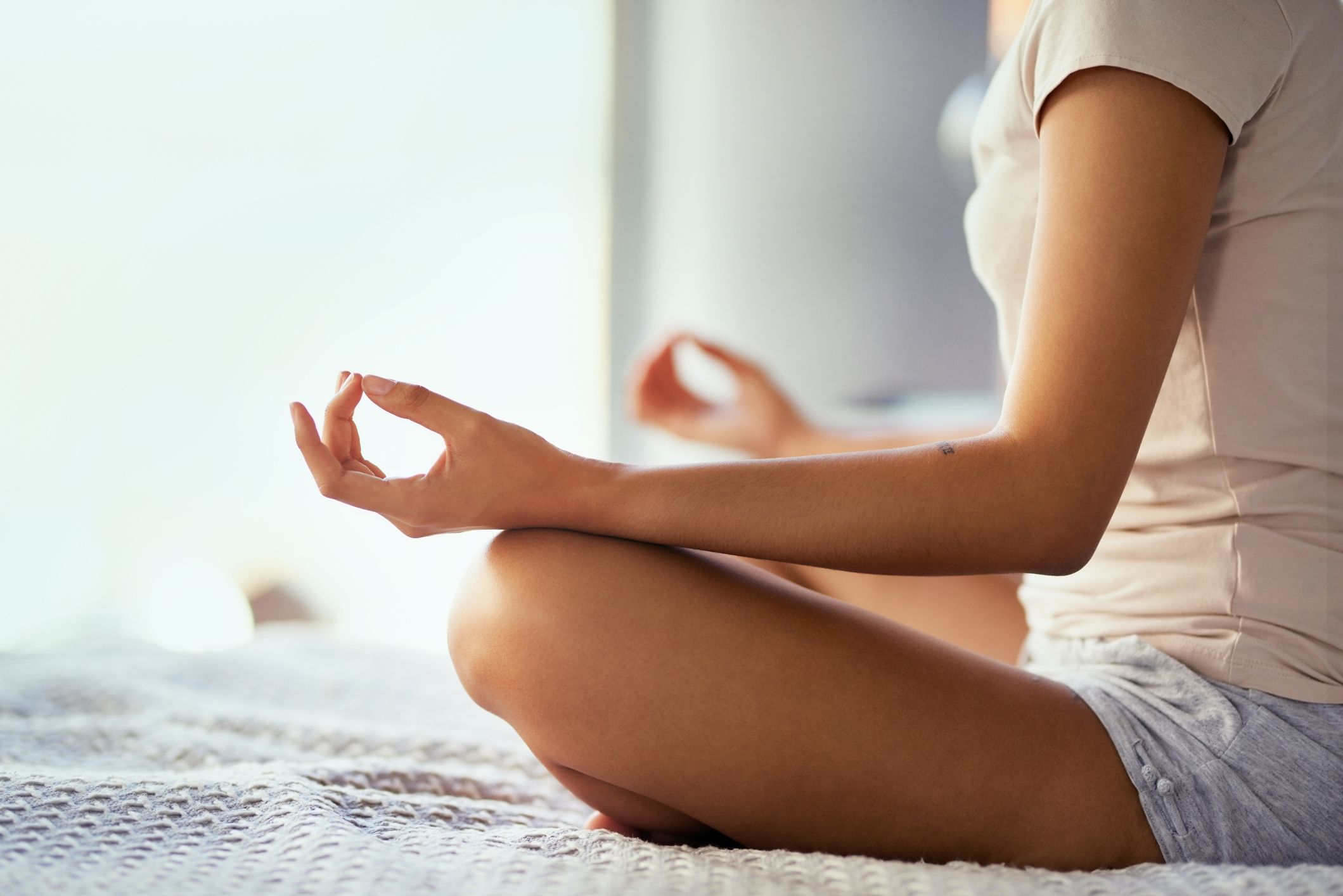 If you have read my previous blogs, I have been mentioning a lot about meditation & it's importance. Why I am focusing on meditation is, because it has personally helped me to change my perspective towards life. I was also one of you before I inculcated the art in my everyday life. It takes time but it is helpful for your mental health, physical health & also keeps you fit & happy.
These are some important & easy self-care ideas that you can follow in order to give yourself time & be yourself. Other important self-care tips include sleeping well(7-8 hours), working out, getting dressed up, reading a book, doing art & craft, etc.
Let me know in the comments if you find this useful. You can welcome to share your self-care routine with me.
Lots of Love- Paridhi